Best places to get an affordable external hard drive for 500gb, 1Tb and up
Disclosure: Some of the links on this page may be affiliate links.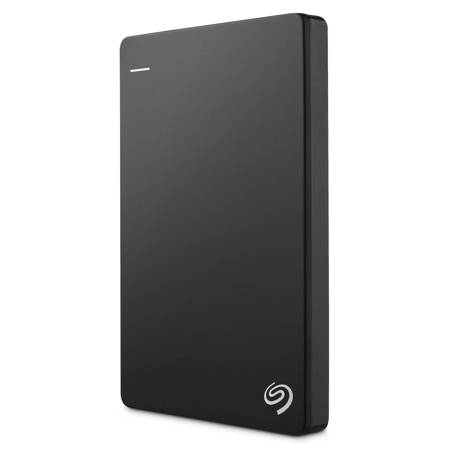 An external hard drive is a necessary item for backing up data from your computer or quickly adding extra capacity to your laptop. External hard drives are plug-and-play: they work via a USB connection, so you simply plug it into your laptop or computer when you need it. You may unplug it when it's not in use.
If you're looking for a reliable yet affordable hard drive, here is our guide. You have some options here, all of which deliver worldwide.
Adorama is a reliable and reputable US store which ships internationally. Because many of its customers are photographers who need to store a lot of data, Adorama stocks a bunch of high-capacity external hard drives for PC and Mac in well-known brand-names. Although some of its products can be pricey, you can almost always find surprisingly cheap external hard drives, especially in the 1Tb and 2Tb data range. It should be possible to find some for well under $100 at Adorama. In that price range, I recommend the Seagate Backup Plus Slim 2TB Portable Hard Drive (pictured at top of article), or the WD My Passport Ultra 1TB Portable Hard Drive (shown below).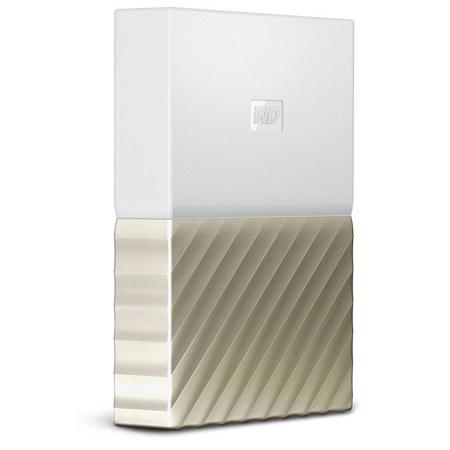 AliExpress
is another great option when it comes to finding an affordable external hard drive. I've purchased from there before, and I've always been thrilled with the quality of their electronics. Yes, it's a lot of no-name generic brands, but they work reliably. So that's a great way to save money, by not paying for the brand-name recognition factor.
AliExpress is a platform where different manufacturers sell a product direct to you, the customer. You can get single quantities at wholesale prices, buying direct on the platform - no auctions, no complicated business. It's great. The only catch is that most of these manufacturers are based in China, so depending where you live, you may have a bit of a wait until your product arrives (typically up to a few weeks). Their site is available in a choice of language options, so you can rest assured that whetever language you speak, you can browse the site in the comfort of your usual language. They deliver to all countries worldwide.
You can take a look here at the external hard drives at AliExpress
to see pricing. There is a wide variety of data capacity available; they make it very easy for you to filter your results by capacity if you have a specific need (e.g. 1Tb, 2Tb, etc).
Conclusion
Yes, it is possible to get cheap reliable external hard drives in the range of 500gb, 1Tb and upward. Our top two recommendations for this are Adorama and AliExpress
because they offer good value for money, and they ship internationally.
---